Baby O's, Seattle – 122 Cherry
Earlier today I mentioned a Seattle bar that ran from 1980-82, Baby O's. The bar is described on the Three Bands, Three Bucks website. The calendar they provide doesn't look to be complete, however, Chris Newman's Untouchables are listing as having played what looks like a series of nights in two consecutive months – August 7-8, and September 2-5, 1981.
I'd been thinking about that bar and wondering if the name was intended to match Triple O's in Boston, a meeting place for Whitey Bulger's gang. In the documentary, Whitey: United States of America v. James J. Bulger, Kevin Weeks says he worked at Triple O's between 1975 and 1982, but it sounds like the bar continued be linked to the crime syndicate.
Unlike Squid Row, there isn't a bunch of stuff online about 122 Cherry and in fact unlike the Squid Row block, it seems to be a block with a lot of older historic buildings. It looks like there have been mostly nice restaurants in that space, and that the most recent one, Bakeman's, closed for good during or after the COVID epidemic.
Last night I had a dream that suggested that the property which had housed Baby O's was significant. What I wrote down was this:
Two "spiders of use" – black plastic fork, Caravan monster (Baby O's)
Speak Easy
Mayr
Speak Easy used to be a term for a bar that operated during prohibition, though now it's sometimes used to indicate a "hidden" bar. Here it might be both.
Caravan monster seems to be a German documentary about high-end specialized camping vehicles by a company called WELT (German word for "World"). Mayr is also a German company, making safety brakes, torque limiters, shaft couplings, magnetic couplings, magnetic brakes, DC drives.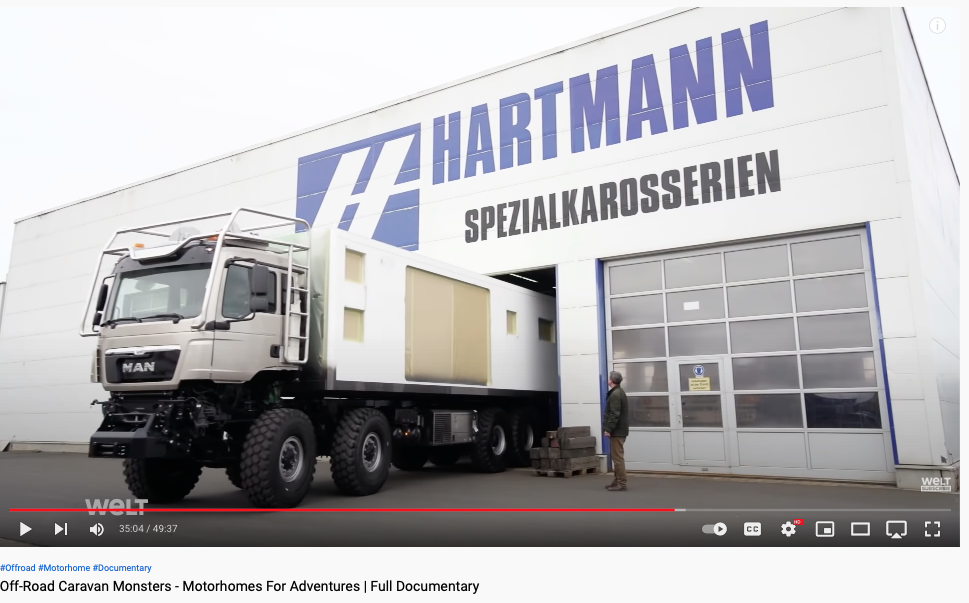 I tried to do more research on 122 Cherry and didn't find much, except a Spokeo entry claiming there is a resident there named "C Labeouf" (owner is unknown)

I then tried to find out who "C Labeouf" is, but can't locate anyone with this last name, spelled this way, in Washington State. All the Lebeoufs I could find live in California, Arizona, or Florida.
This does remind me of a Hole song, "Awful" (1998)
"Swing low sweet cherry make it awful…
If the world is so wrong
Yeah you can break them all with one song
If the world is so wrong yeah you can take it all with one song "