URL https://www.kickstarter.com/projects/napalmbeach/moving-to-and-fro-album-restoration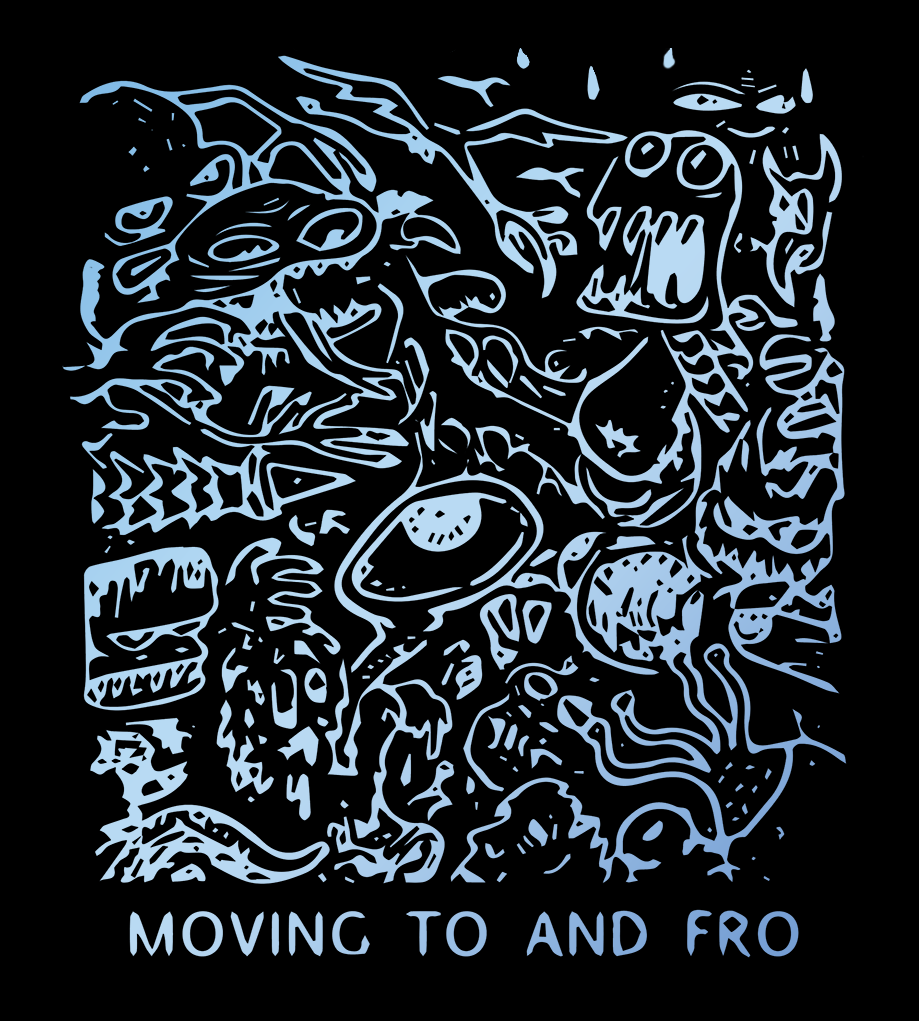 Nov 11, 2022 – When Chris and I got together in 2009 one of his top priorities was a re-release of two albums from the mid-1980s – Napalm Beach's self titled album, which eventually became known as Teen Dream, recorded in 1985, and Moving To And Fro, recorded May 26, 1986. Teen Dream was originally self-released on cassette in 1985 and then on vinyl in 1986. Moving To And Fro was released on cassette as a solo album, then in 1988 it was released on vinyl in Germany as a Napalm Beach album. Chris had been homeless between 1998 and 2005 – but even before that, his recordings and archival materials began to go missing. He very much wanted to save and re-release these albums.
Eventually, Chris located the master tapes to Teen Dream with Doug Reed in Los Angeles and with his help, we were able to digitize the tracks. I'm working on plans for a re-release. In the meantime, I now also have the not-to-be-missed opportunity to purchase the master tapes for Moving To And Fro, transfer them to digital, and do a digital or even, if the opportunity arises, a vinyl release.
If I act now, I can purchase the Moving To And Fro masters, digitize them, and if necessary remix or remaster.
With enough money and interest, a vinyl release of either title may be considered. It costs about $3,500 to master and press 500 records in printed sleeves, so along with the other costs, I'd have to raise a little over $5,000 to make that happen. I invite fans of Napalm Beach to contribute to this effort any way they can – by giving what you can give toward this effort, or by spreading word about the project within your network, on social media, etc. THANK YOU.
– Erika