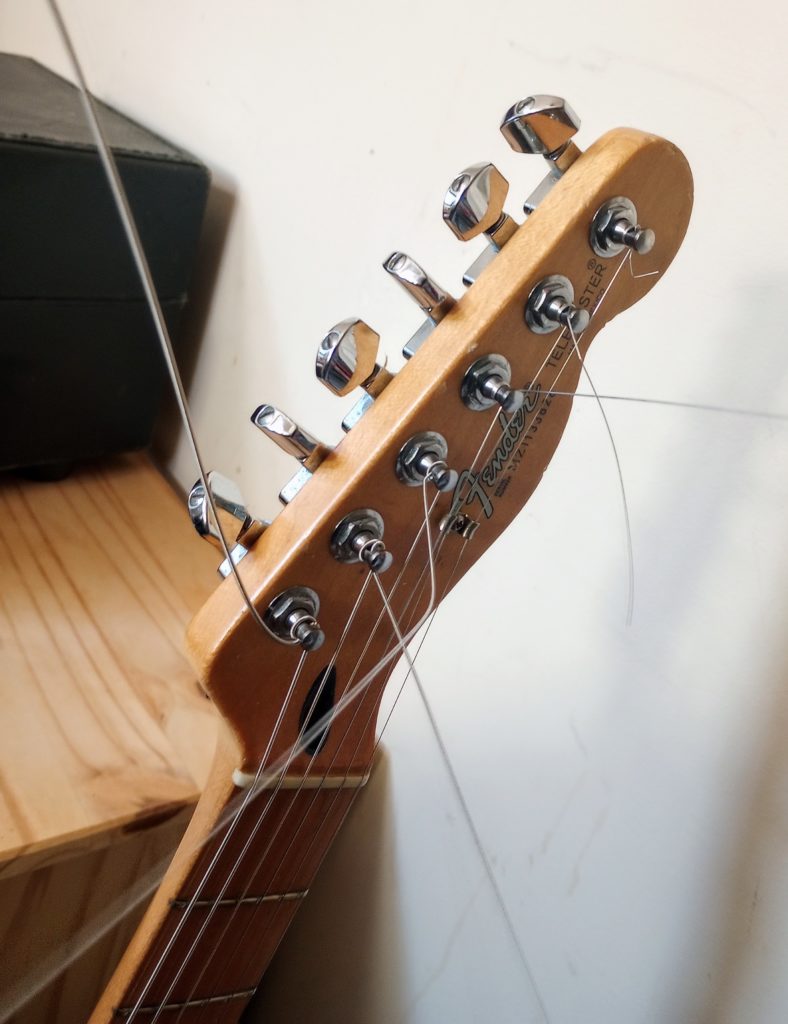 There are so many things that I want to remember about Chris. I'd have been inclined to write and write over the past several months, but have been unable to do so because of the kind of physical duress I've been forced to live under, and just trying to survive. It's these little things that are treasured memories about a person that you might forget. Because I've written journals going back to 1979, and regularly since the early 1980s – I know what it is like to find a memory that you may not have realized was important when you wrote it down – then you forget it – then you find it in a journal, and you remember remembering it, and realize it was important or meaningful, even if just personally to you.
Our last eight years together were pretty much horrible, and that is because of circumstances forced upon us by others. As I process all of this, I cannot escape the fact that any number of individuals whom he trusted could have given him a clue about the danger we were in, and how to find his way out. And they didn't. When I asked them directly, they usually turned around and told Chris I was crazy. I'm very grateful to Chris that he stood by me the whole time, even though all these forces were working against us. I'm very sad that Chris was ultimately unable to see the bigger situation around him. I'm very sorry no one else stepped up to help him see it.
There are so many things about Chris that I loved or found endearing or just special. I feel like he was surrounded by muck and people who either willfully misunderstood him or deliberately misrepresented him. For example – one day when Chris was eating unhealthy food and I was suggesting an alternative I remember someone saying to me "he likes what he likes," as if I shouldn't bother. But that real truth was, something I noticed early on, is Chris was very suggestible. In other words, he was prone to influence, even as an older adult. From my perspective at the time, that was a good thing, because it meant that a good influence would help lift him up. But of course it was a double edged sword.
Another early thing I noticed about Chris is that when he listened to music, his breathing would change. I've never known anyone else like this – as soon as he began to listen to music, he'd begin to breathe deeper, slower breaths. To me it seemed like he was breathing music.
When he was sick with cancer, he wanted to record a last album, but as soon as he started to feel well enough to do that, he was brutally attacked with directed energy weapons. This is one of many hints that music industry interests were behind his torture and murder. Probably the last thing he played on guitar was a wrenchingly beautiful version of Hendrix's "Electric Ladyland." I thought it was so much more beautiful than the version on Hendrix's album because he was playing it simple, sparse, dripping with soul. We started talking about recording again. But then that very night the torture started again and didn't stop until he died.
Chris was so proud of his collections of guitars, books, DVDs, and effects pedals. He said that because he lived on the streets, or addicted to drugs and without a permanent residence for so long, it was meaningful to him to be able to have and be able to keep these things.
I've only been able to keep a few of Chris' things, one of which is the guitar he had when we got together, a black Mexican Telecaster. I picked it up recently and of course it still has his strings on it, and it made me remember another thing about him, which is how he wound strings. He tended to wind them just once or twice around the pegs, and then he'd leave the ends long. This is the tiniest thing but it is something that makes me remember him. When I look at the strings wrapped around the pegs I see Chris. These are the strings he put on this guitar, and one day I'll replace them, and if I don't write down how he wound strings maybe I'll forget.